"You do not need to know precisely what is happening, or exactly where it is all going. What you need is to recognize the possibilities and challenges offered by the present moment, and to embrace them with courage, faith and hope." 

― Thomas Merton
Sometimes you just want to give up. When you're depressed, you can feel lost, alone and overwhelmed. The times when you most need help may be the times when it's hardest to reach out. I will help you to get unstuck. As a compassionate and caring guide, I will be by your side as you walk the path to understanding, self-acceptance and peace.
Therapy for Relationships
Relationships take a lot of work. Communication, trust and compromise are essential—but not easy. I will help you to manage your emotions and develop more effective ways to communicate with your partner. I will also give you a safe, caring space to be open about what is going on for you. As human beings, we all have flaws. By bringing those hidden parts of ourselves to light, we can find healing.
I have a compassionate approach to couples work that draws heavily from Emotionally Focused Therapy. Having a collaborative, curious, and emotionally attuned way of connecting to both partners is key to creating change, both within each person and in the "in-between" space that is the relationship. I believe it is also important to address past traumas, especially those related to attachment needs.
Losing a pet can be as devastating as losing a human family member. Understanding that you are allowed to feel all of the emotions that arise, from shock and disbelief, to anger and rage, to relief and gratitude, is part of moving through your grief journey. I will guide you with compassion and care, helping you to process and accept the painful experiences you have been through.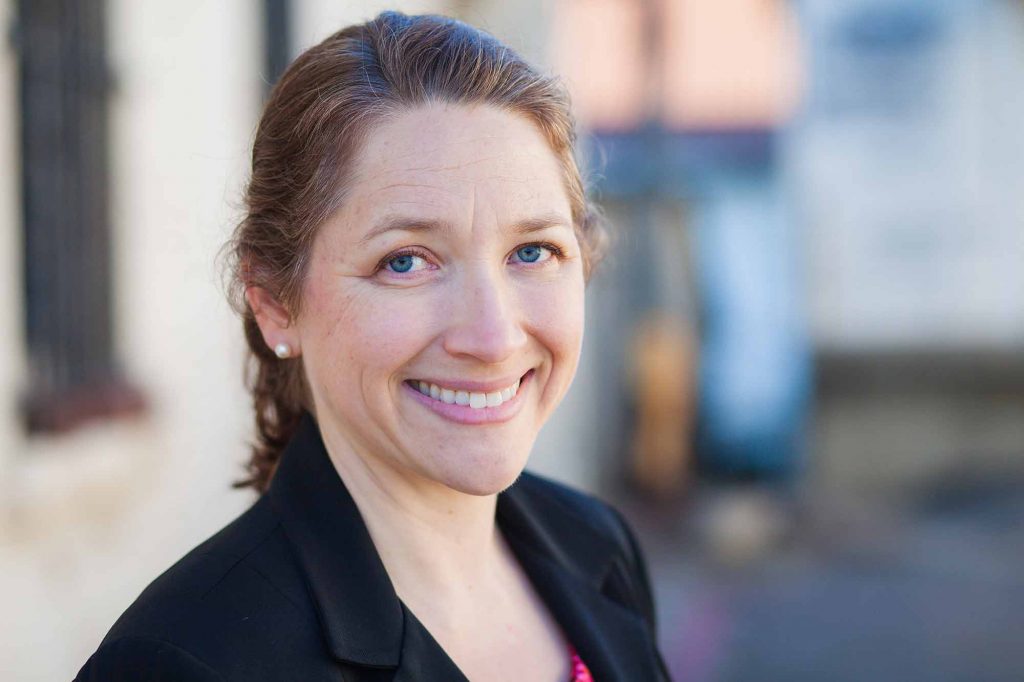 Hi, I'm Sylvia Wenninger.
I provide therapy for people in deep emotional pain. If you are feeling disconnected, lost or overwhelmed, I can help you find your way back to wholeness and peace.
I see clients throughout Califoria via telehealth. During our sessions, I will show up for you fully, with caring, warmth and openness.
With over fifteen years of experience helping people deal with their emotional pain, I am confident you can start to feel better.