"You are imperfect, permanently and inevitably flawed. And you are beautiful."

― Amy Bloom
Reach out for a free consultation.
To get started with therapy, please contact me to set up your free 20-minute phone consultation.
I would be happy to answer any of your questions and explore how I can help you.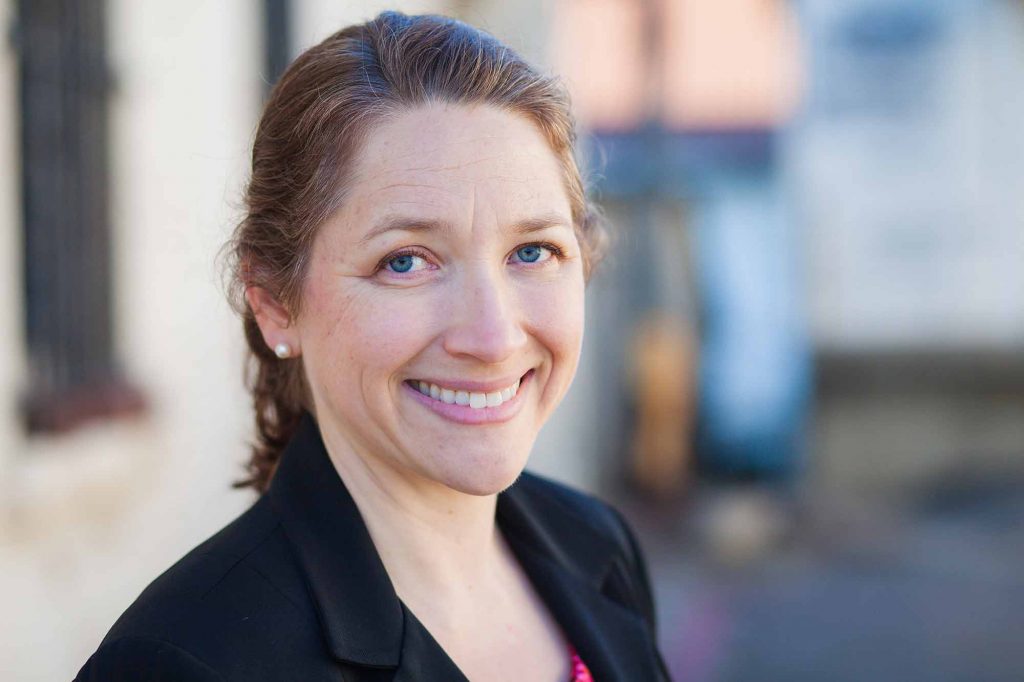 2071 Antioch Ct., Suite 200
Oakland, CA 94611